Aviation Finance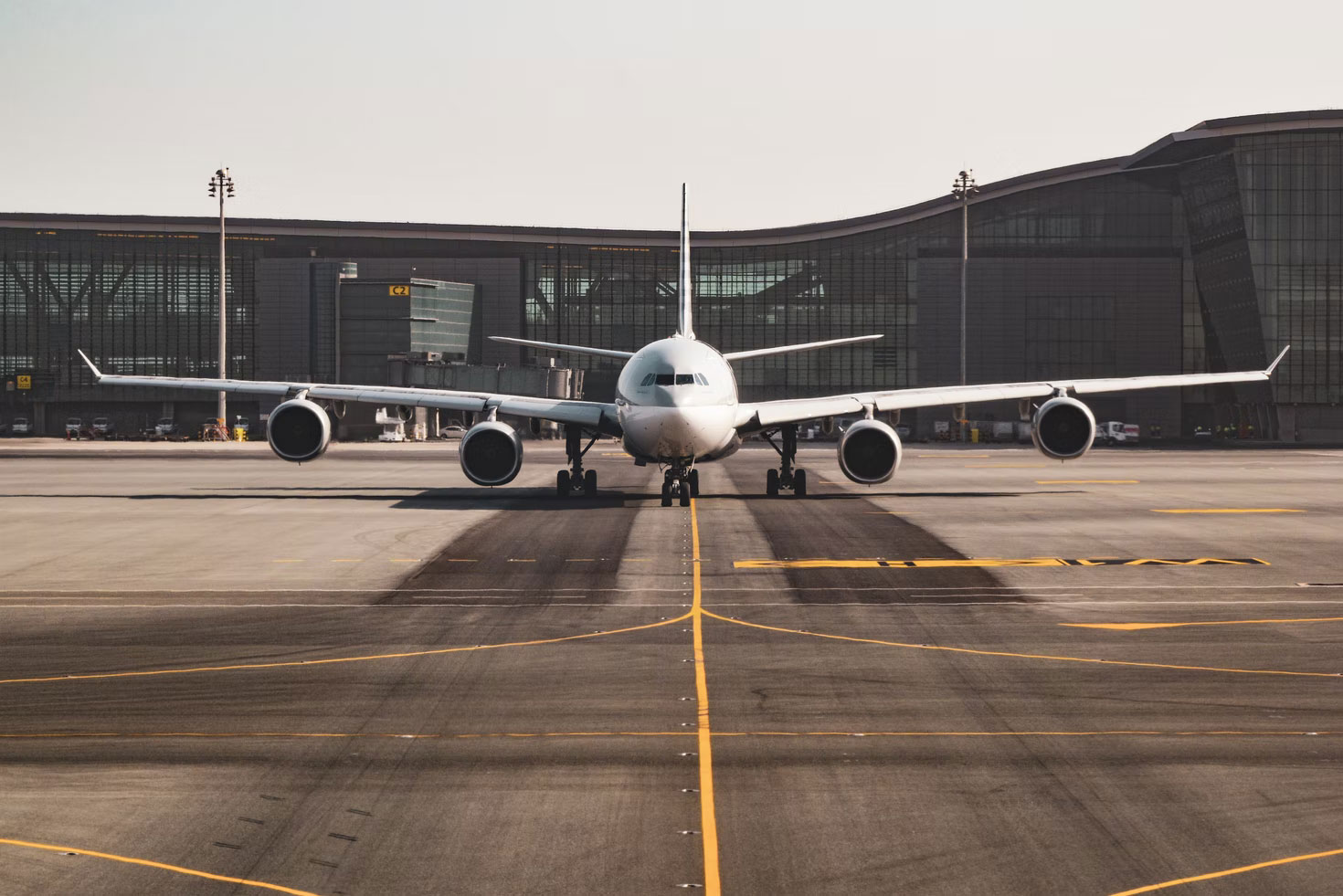 From executive jets to exploration helicopters, we can assist in the financing as well as the acquisition, pre registration checks and advise on the best management services through which to operate the aircraft.
Long or short term leases can be arranged to best suit your requirements and cost saving rates are available that outshine those offered by traditional lenders and manufacturers.
Depending on where the aircraft is to be operated there are many tax effective ways to register it and our team of experts will be able to assist in this area. Geographically, the aircraft can be operated anywhere in the world and we can source exceptionally well priced ones from the second hand market.
If you are acquiring your first jet or adding to your fleet for corporate travel, Connaught Finance, can make this journey easier as well as your future ones.