Computers & Communications Technology (IT & ICT)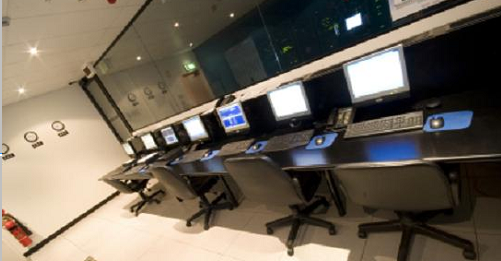 Financing of IT equipment offers many benefits to your company and is mostly driven by the short anticipated useful life of systems, the 'true' cost of ownership and has little to do with your company liquidity.
Planning your company IT and ICT requirements for the next 5 years is surrounded with financial and business problems. You know or think you do, how much technology you will need in three years but why spend all that capital today ? Can you get the budgets approved today ? How much of that technology will not be used today as your company will grow into it ?
The answer is that you need a FLEXIBLE way to purchase the equipment.
Operating Leases or Renting equipment can provide this flexibility.
Other benefits:
Risks and costs of ownership are transferred to CFI. Old equipment can be returned to CFI and replaced, either during the term or at the end of the Primary term.
Upgrade or replace - your equipment during the initial term. Business plans can change and technology needs to be flexible enough to change as and when required.
Depreciating assets can be taken off your balance sheet and a cash injection is made into your company (through a sale and rent back)
A planned replacement programme is in place for aging equipment
Old Equipment is removed - and does not take up expensive floor space for storage
​Off balance sheet financing - Rentals or operating leases can be classified as off balance sheet and therefore do not impact your capital expenditure budgets. Which, in turn means a better debt to equity ratio. Rental repayments are then classified as an operating expense and not capital expenditure