Medical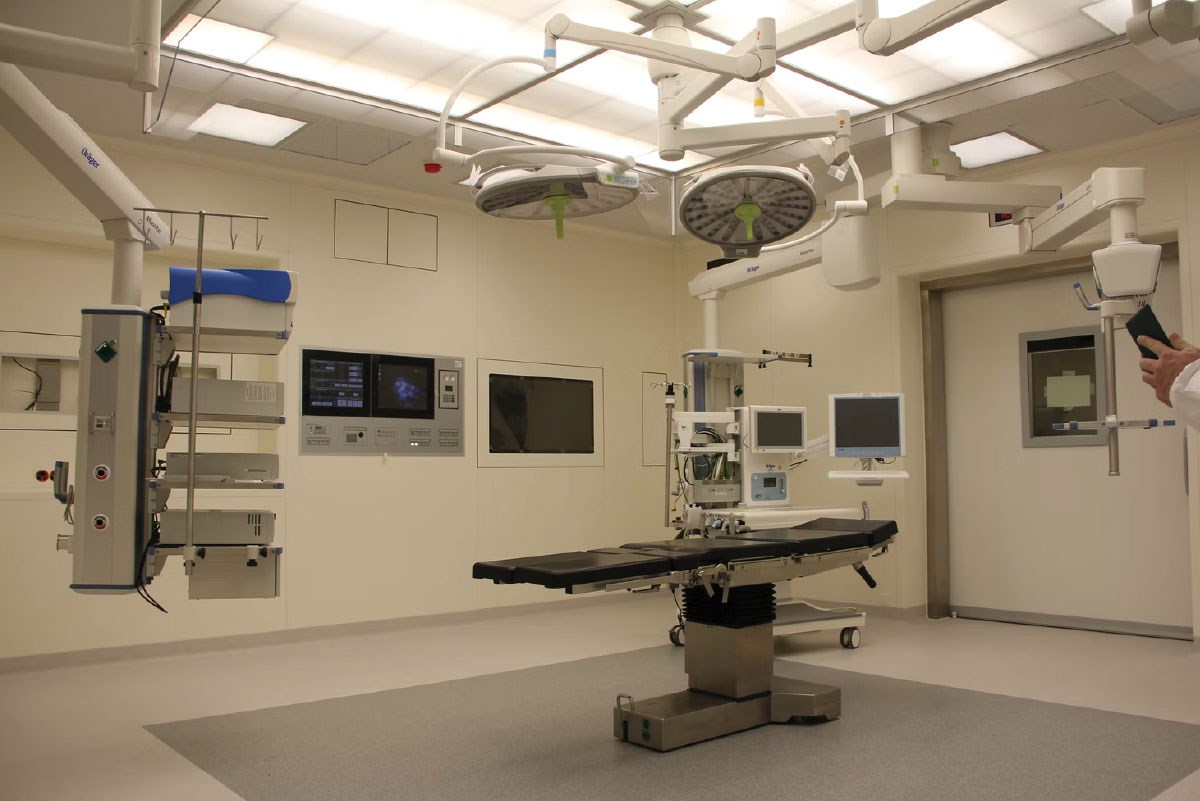 Most medical practices have a high investment of funds in equipment, driven by technological advances, population ageing, rising incomes and consumer expectations of healthcare, this investment will only increase.
We can finance medical equipment, blood analysers, scanners and specialist veterinary equipment.
Like any business, cash flow management is essential to profitability and this is where leasing or renting of equipment will help the future of your business.